Ahlan Wa Sahlan! Welcome to Jordan!
"We are people desperately trying to preserve our past, while being hurled
towards the 21st century. We want to share with you our great experiences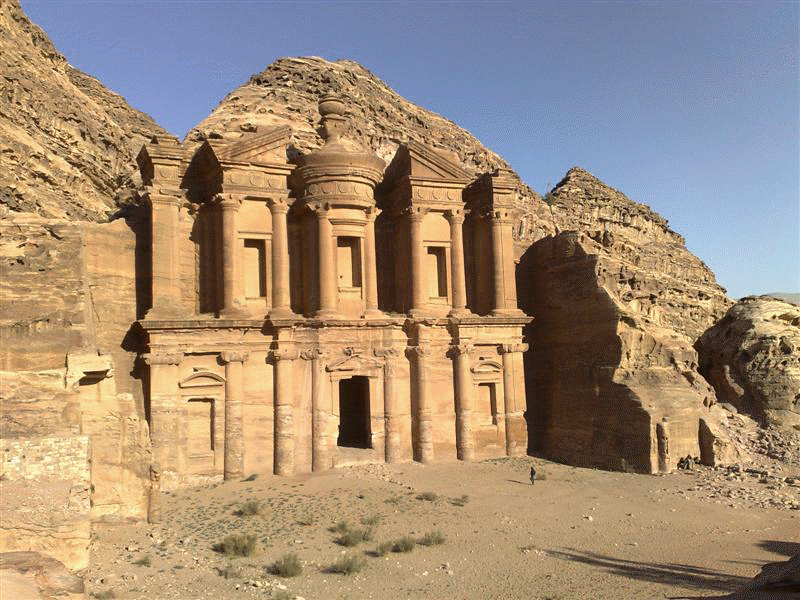 and the beautiful scenery there. We want to make your time enjoyable and
We hope you find this site very interesting
Traveling to Jordan with Jordan's Beauty will give travelers an opportunity to
see the real colorful Jordan. We take pride in making every trip we organize
a unique experience for our clients. We stand for offering a travel experience
beyond belief.
We will work together to assure you a meaningful trip and we will never let you travel unless it is safe. The government of Jordan takes great care to protect both its citizens and its visitors. Let us hear from you soon.
We are Bedouin family tour company, very professionals guides and drivers we have, so we are very flexible with our clients, and you can change or amend in the itinerary while you are here in Jordan, and of course you can visit more places which not mentioned in our itinerary with agreed rates while you are here
Mailing Address
Jordan Beauty Tours.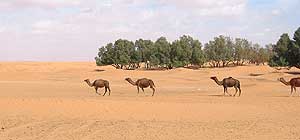 Ground Operation.
Telephone: +962 779219265 , +962 777 517069
Mob. +962 788802045
FAX: +962 3 215 4 999
E-mail: info@jordanbeauty.com
Petra - Wadi Mousa
P.O.Box : 8
Petra 71810
JORDAN
Our location in Petra (Wadi Mousa)