Motorcycle (discover Jordan)
For riders the world over, experiencing Ancient world riding a modern motorcycles is a dream motorcycle tour. The dream can become a reality. On our exclusive guided motorcycle tours, you can chose from our fleet of new modern classic motorcycles. The Triumph Bonneville roadster, BMW 1200 SG, the exciting Triumph Thruxton retro sports motorcycle or perhaps the sensational new Triumph Scrambler. The choice is yours. Riders who wish use their own motorcycle are welcome to join our unique tours

A motorcycle tour of Middle East you indulge your passion for
cool - classic motorcycles and to meet Triumph fans from around the world. Joining one of our motorcycle tours is a great way of meeting friendly locals. Arrive on your own motorcycle at any ancient site or landscape and you will soon attract enthusiasts.

On our exclusive guided motorcycle tours you explore magical routes with new found friends. Discover your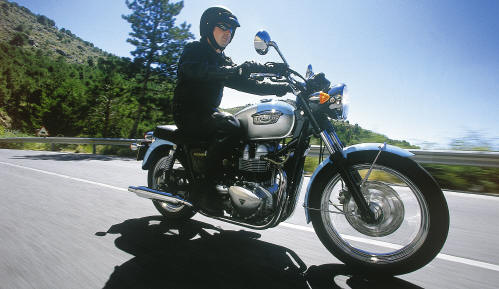 Celtic soul on our summer and spring motorcycle tours of Jordan, Syria, Lebanon, Israel and Egypt. Experience the magnificence of Petra the Nabateans red rose city .

Jordan Beauty tours: we are passionate about our motorcycle tours. Our exclusive Triumph motorcycle tours take you to specially selected hotels, where your luggage waits your arrival. All you need do is relax and enjoy your motorcycle and your dream motorcycle tour of Middle East. Your own Great Escape from the pressures of every day life.
Tour itinerary:

Day 1: Arrival

Meets and assist at queen Alia airport, visa formalities, transfer to Amman, check in at hotel, dinner in old city in down town of Amman, overnight.

Day 2: Amman – Jerash – Desert Castles – Madaba

After breakfast drive to north of Amman 65 Km to Jerash You will visit Jerash, the Pompeii of the East. You will enter Jerash through the monumental South Gate and find yourself wandering around in a Roman city. You will walk in the Oval Plaza surrounded by colonnades, visit the Roman theatre and Byzantine churches with mosaic-covered floors. Enjoy a stroll along Jerash' main road the Cardo and pass by the Nymphaeum. Jerash has been covered by sand for centuries, the main reason why it is still so well-preserved. You may experience the marvelous acoustics of the theatre, the stage of the Jerash music festival which takes place every year. And see for yourself how the Romans built the earthquake-proof columns of the colonnaded streets. Noon will drive via desert to desert Castles East of Jordan The Romans were not deterred by the desert climate and built a chain of fortresses along the 'limes arabicus', the frontiers of their new Arabic province. Most of the castles you can visit nowadays were built by the caliphs during the Ummayyad period. Some are decorated with fine mosaics, frescoes, stone and stucco carvings and illustrations. They stand as silent and impressive evidence of Jordan's rich history. Today you shall see three of the best-preserved desert castles. Qasr al-Mushatta is the largest and most richly decorated Ummayyad castle in Jordan. It's a large, square fortress, surrounded by walls wi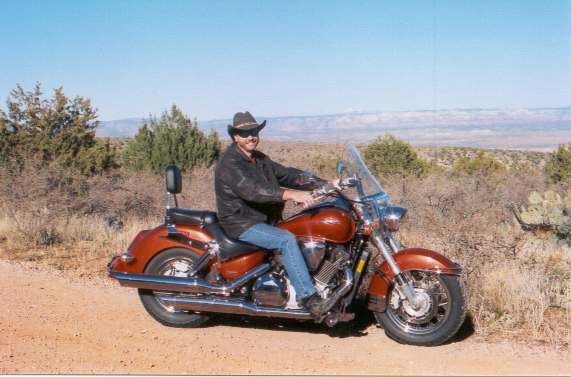 th circular towers on every side. Qusayr Amra is placed by Unesco on its World Heritage List. Its interior walls and ceilings are covered with lively frescoes and two of its rooms are paved with colorful mosaics. Qasr al-Azraq is built in black basalt and has been in continuous use since Roman times. During the Arab Revolt it functioned as the headquarters of Lawrence of Arabia. Late in the afternoon you will be transferred to the Azraq Oasis and be shown the highlights of the oasis. Evening back biblical sites city and where is St. George check in at family hotel, dinner and overnight.

Day 3: Madaba – Dead Sea – Kerak Castle – Dana Natural Reserve

In the morning we will visit Mount Nebo where like Moses you will be able to overlook the Holy Land and the Dead Sea. If the sky is clear Jerusalem, Jericho and Bethlehem will meet your eye. And then drive down to the lowest point on the earth: Dead Sea and will have free time for swimming float, mud, then drive up 1240 meteres above sea level to Kerak castle, will visit the huge castle where Saladin and Richard Lionheart fought during the crusades. While enjoying the beautiful landscapes the journey continues along the King's Highway to Dana Natural reserve, the oldest village, and overnight at luxury guesthouse, overlooking a great view of Wadi Araba desert and Dana mountains.



Day 4: Dana – Shobak Castle – Petra

In the morning drive via mountains and hills to Shobak castle, and then drive via old oak forests down to Petra, check in at campsite, between the red rose mountains, dinner and overnight.

Day 5: Petra

In the morning a local guide will escort you into Petra and show you the highlights of the Nabatean city. You will enter the city through the Siq and be rewarded with the most astonishing and dramatic monument in Jordan: the Treasury. You will also visit the theatre, the tombs and façades and the colonnaded street. You will have lunch inside Petra and climb the stairs to the Monastery and admire the splendid view over the Wadi Araba. Evening back to your hotel, dinner and overnight.

Day 6: Petra – Wadi Rum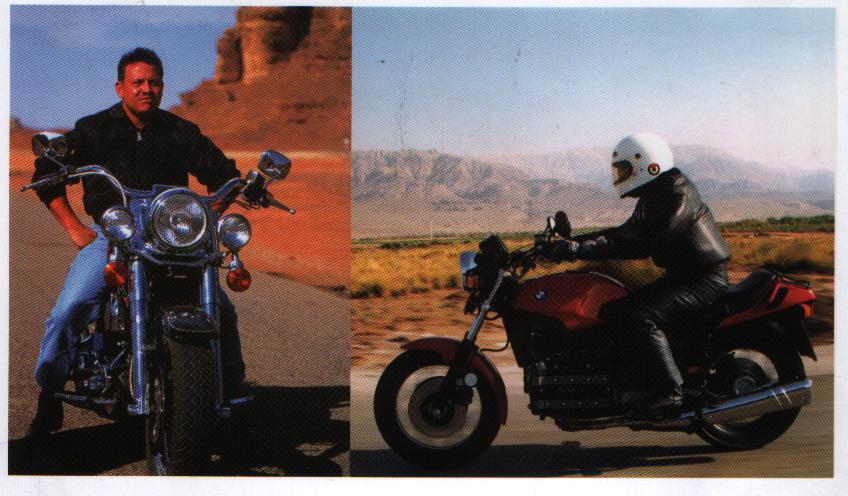 In the morning you will be transferred to Wadi Rum. You shall pass the famous seven pillars of wisdom, described by Lawrence of Arabia and explore Wadi Rum by jeep, escorted by a Bedouin guide. You shall see the house where Lawrence of Arabia lived, and the inscriptions made by the Thamudic and Nabatean people centuries ago. And you may even climb one of the natural rock bridges. We will check in at deluxe campsite, (all suppliers and equipment are available), dinner Bedouin BBQ, overnight at the campsite in the middle of Wadi Rum.


Day 7: Wadi Rum – Aqaba – Wadi Araba – Amman

You will be free to spend the remaining part of the day and the next day according to your own wishes. Suggestions: diving or snorkeling, relaxing on one of the beautiful sandy beaches. Or perhaps you would like to take a trip on a glass boat and see the amazing coral reefs. Drive via amazing desert for 285 Km to Amman, check in at hotel, free evening, dinner and overnight.

Day 8: Departure

Transfer to Airport, departure.
Tour Character

Jordan is the most sought after of tourist destinations, there is little doubt that were it not for clouded politics and media driven perceptions, the ancient Persian world would be high on the list of places that would satisfy any adventure touring enthusiast. In an age of rapidly shifting political landscapes this first Motorcycle venture into Jordan will allow participants to come to some real understanding of a people, its culture and history in a way that so very few can or are willing to explore. Why Jordan? Because we can and we should.

The Ride: Motorcycles Recon Riders will fly to Amman, Jordan. Already the exotica begins in this fascinating and colorful city. Air arrangements will be prearranged for a forward flight to the distant eastern edge of Jordan and the Amman city where the fleet of motorcycles will be pre-positioned and ready for a one week adventure into Jordan. The tour will return to Amman with again flights arranged back home.

Travel Visas: You'll need them. A Jordan visa is acquired on arrival in Amman airport for $15 US. Obtaining a visa for Amman is straightforward however will require more lead time to process the application. The Jordan Beauty team will handle this process, a vital step that is included in the price of the event.


Your staff: An international team consisting of Jordan Beauty owner, representative. A support/luggage van will be provided.

The motorcycles: New models, modern several kinds of motorcycles. Bikes will be outfitted with a top box.

Tour Participants: Needless to say if one does not posses tolerance, acceptance of foreign cultures and a willingness to work within the system rather than trying to change it, this ride is not for you. In spite of this advisory, all indications are that the people are extremely welcoming, are by nature friendly and are as curious of western ways as we are certain to be about theirs. Graciousness is inherent.